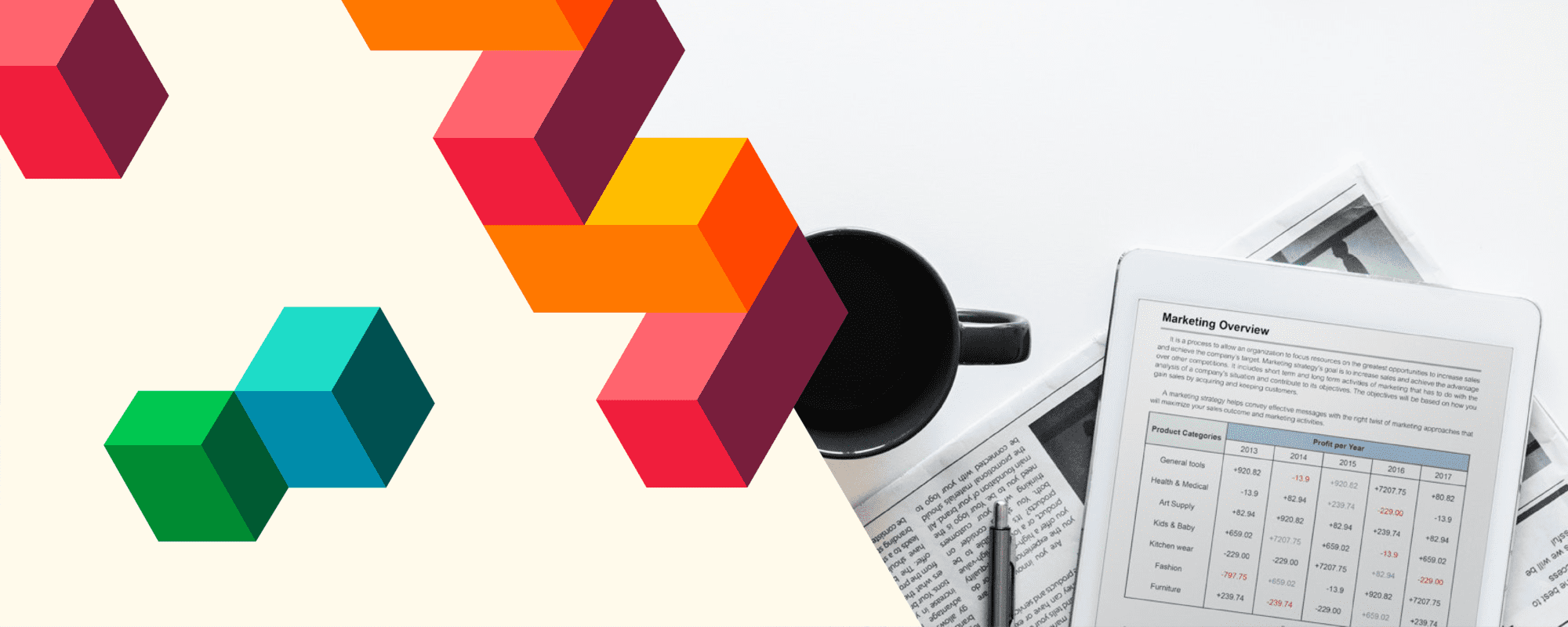 Content Marketing
How Does Your Content Strategy Stack Up? Benchmarks from Our Content Engagement Report
Modern marketers know that it takes more than good intentions to build a winning content strategy to engage, educate and convert prospects. As a marketer, you also want to know what our peers are doing, what tactics and content types are working and what ones you should avoid. For example, do prospects spend more time with infographics or white papers/eBooks? The answer might surprise you. Cue the data.
Here at PathFactory (we used to be called LookBookHQ), we obsess over content engagement data and have aggregated mountains of it to answer your most pressing questions about what works to keep your busy B2B buyers engaged. Based on real-world content consumption data collected from over 100 brand name mid-market and enterprise customers, this Content Engagement Report reveals interesting trends in how B2B buyers consume content online.
If you're a data-driven marketer who needs to educate and convert prospects using content, you'll want to dig into this report which contains enough drill-down data to satisfy the most hardcore marketing nerds and content marketing strategists.
The report, produced quarterly by the Data Science Team, illustrates that when B2B marketers make it easy for buyers to locate and consume the content they need to make a purchase decision, the most engaged and sales-ready buyers will take the bait. Buyers today need to consume a volume of content before making a purchase decision or even deciding to speak with a sales rep. However, the way that most companies distribute content doesn't align with buyer needs. Decentralized content distribution over a wide array of channels and a lack of intelligent sequencing has made it hard for buyers to locate the information they need. In this way, many B2B marketers are unwittingly slowing their buyers down. Exacerbating the problem is the fact that most marketers have no idea if their content was actually consumed once a prospect clicks.
According to the report, there are substantial benefits to marketers and buyers when related content is packaged – allowing busy prospects to "binge" or consume multiple assets per session translates into faster velocity through the funnel. Marketers who are reaping these benefits have evolved their marketing performance metrics from a focus on clicks, conversions and downloads to deeper measures of engagement that focus on which assets were actually consumed and for how long. To identify this type of "binge" behavior, marketers need smarter platforms for the delivery of content that actually track the intensity of engagement.  The intensity of buyer research follows the volume of content consumed – the report shows that engagement time was more than 3X for visitors who "binged" on 3 content assets in a session than for those who viewed only a single content asset.
The Content Engagement Report tracks trends in content consumption, exploring what happens after a prospect clicks across several dimensions including content type, device and channel. It provides B2B marketers with a set of concrete benchmarks to evaluate the success of their content marketing programs that go beyond the surface metrics of clicks and form fills. Some of the notable findings in the Content Engagement Report, include:
Engagement times for Infographics are 2X longer than for white papers
Engagement times for videos are 63% longer on mobile than on desktop
Social media engagement is high with a 24% form conversion rate attributed to social channels
The report supports the conclusions of the recent The 2017 State of B2B Lead Nurturing by Demand Gen Report. "The ability to accommodate bingers is where we've seen companies see success," said Square 2 Marketing's Meghan Durett. "Using tools like PathFactory and others, and just being able to guide people to more content by making your website easy [to navigate] is important. We'll see someone come in looking at a piece of content and then digest 10 pieces within two hours. It's clearly what people are doing when they find the time to research a topic; they go broad."
Access the Report
The Content Engagement Report is available now. To view the report, visit now.