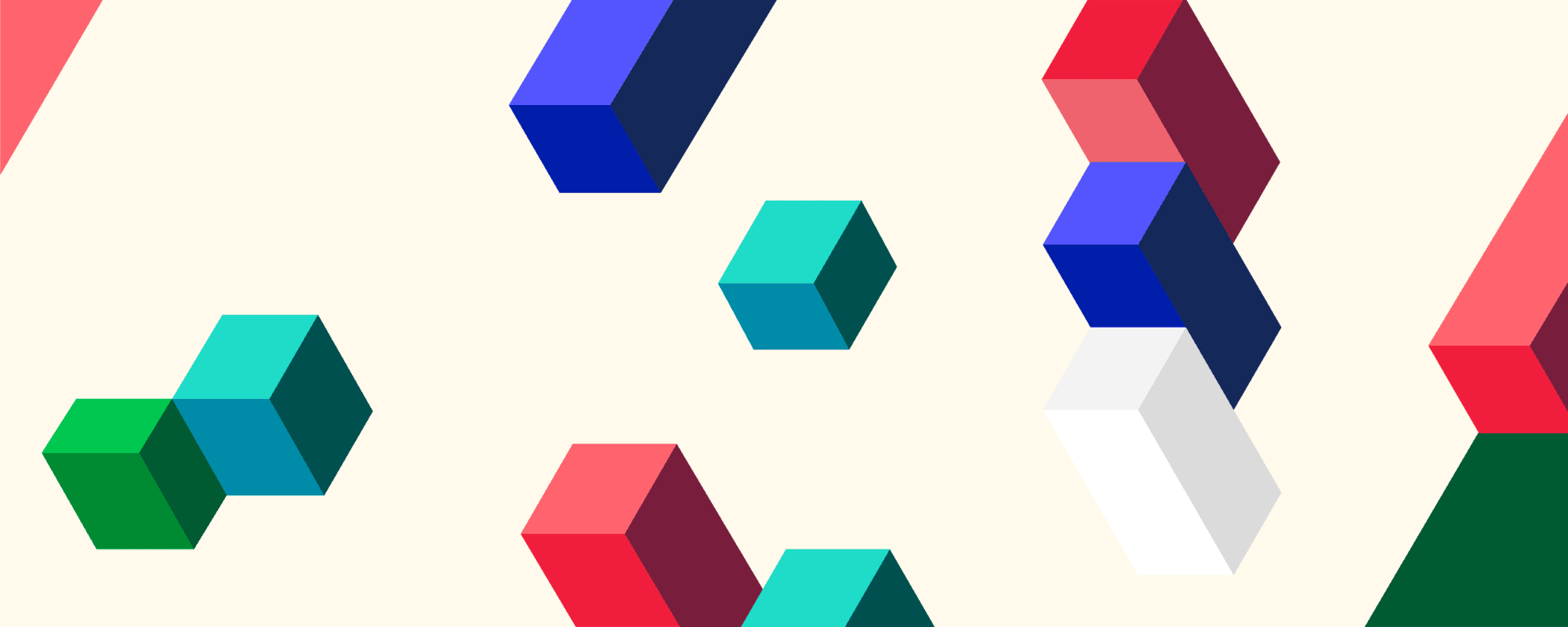 Content Marketing
Take a Trip Around the World in 10 Amazing Winter Holiday Traditions
Have you ever wondered how kids in Iceland celebrate the winter holiday, or why Colonel Sanders is big in Japan this time of year? We've got the ultimate animated holiday campaign just for you! It's jam-packed with fun, festive and fascinating facts about winter holiday traditions around the world.
We're pleased to present our holiday campaign in a PathFactory content experience. So, while you're learning what a witch has got to do with Christmas in Italy, you'll also have a chance to kick the tires of the PathFactory platform that makes any piece of content you put into it sparkle like a Vegas Christmas tree.
Winter is coming, and a new year is just around the corner with fresh opportunities to crush it with your amazing content and campaigns. Now that's something to celebrate! We invite you to grab your favorite holiday beverage, and take a world tour of winter holiday traditions – all from the comfort of your office chair.
Attention is a Gift
By any account, 2016 has been a remarkable, crazy year. We figure everyone could use a little holiday cheer. To say thank you for your attention, we have a special "feel good" surprise at the end of our holiday campaign for those of you who make it all the way through. It's our little way of recognizing just how precious your time and attention is, and paying it forward.
Keep it merry, Marketers!