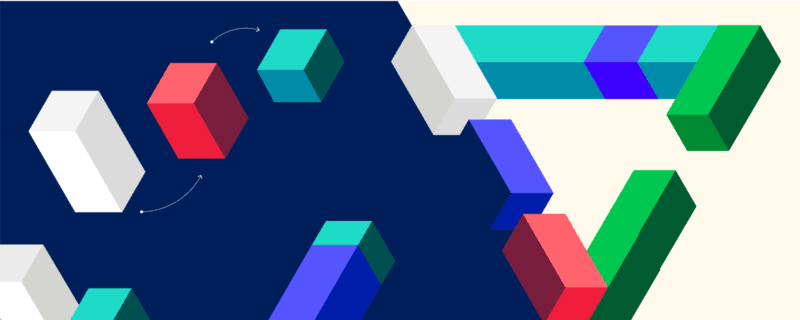 Best Practices
[eBook] The Attention Economy: The Impact of Attention Scarcity on Modern Marketing
In today's attention economy, it's hard to get someone's attention; it's even harder to hold on to it. As a marketer, you know this better than anyone. For you, attention, real attention, is everything. Without it, you're just throwing more emails, ads, offers and content into the attention abyss. Understanding the true nature of attention, measuring it and holding on to it is synonymous with great marketing today.
PathFactory (formerly LookBookHQ) is proud to curate this new eBook: The Attention Economy – The Impact of Attention Scarcity on Modern Marketing. We asked a who's who of leading B2B marketers, influencers and visionaries to discuss the impact of attention scarcity on their business, marketing strategies and day-to-day lives. Addressing different aspects of the challenge, our contributors share their secrets for capturing and sustaining the attention of their buyers and customers.
Featuring contributions by thought leaders from Demandbase, Influitive, Marketo, Oracle Marketing Cloud, Vidyard and more, this collection of expert insights and commentary is the definitive guide to marketing effectively in the attention economy.
In the eBook, you'll learn the real-world strategies, tactics and technologies modern marketing organizations are using to win the battle for their buyer's attention. You'll hear perspectives on email marketing, content marketing, account-based marketing, personalization, engagement, advocacy, programmatic advertising, and more.
Here's a quick rundown of what you'll find inside:
Mark Opauszky introduces the concept of attention as currency and why marketers need to spend it wisely
Ardath Albee argues that marketers need to reset for relevance and stop producing content no one reads
Dave Brock explains why simply turning up the volume won't work
Heidi Bullock makes the case for personal experiences
Nick Edouard connects the dots between content engagement & sales-readiness
Peter Isaacson talks ABM and how it can help marketers focus their attention on those who want to engage
Tyler Lessard looks at ways to generate engagement & activate intent
David Lewis focuses on email marketing & making your customer's life more awesome
John Miller discusses how earning attention is a team sport
Matt Prohaska shares programmatic advertising insights from The New York Times
Andrea Ward shows how listening to your customers means listening to their data
Jim Williams urges marketers to shut up & let their customers do their work for them
Attention must be earned – are you worthy?
If there's a common denominator across the 12 chapters in this eBook, it's that no one owes you attention; it has to be earned. Your prospective buyers are busier and more distracted than ever before. As Seth Godin puts it, "We need an empathy of attention. Attention is something that can't be refunded or recalled. Once it's gone, it's gone." To avoid squandering our buyers' scarce attention, we need to make every email, offer and piece of content worthy of being at the top of the pile: "Not worthy for you to put it there. Worthy for the person you're interrupting to put it there."
You'll want to settle in and pay attention to what this diverse collection of marketing and sales thought leaders have to say about the challenges facing modern marketers today. Read the eBook now!