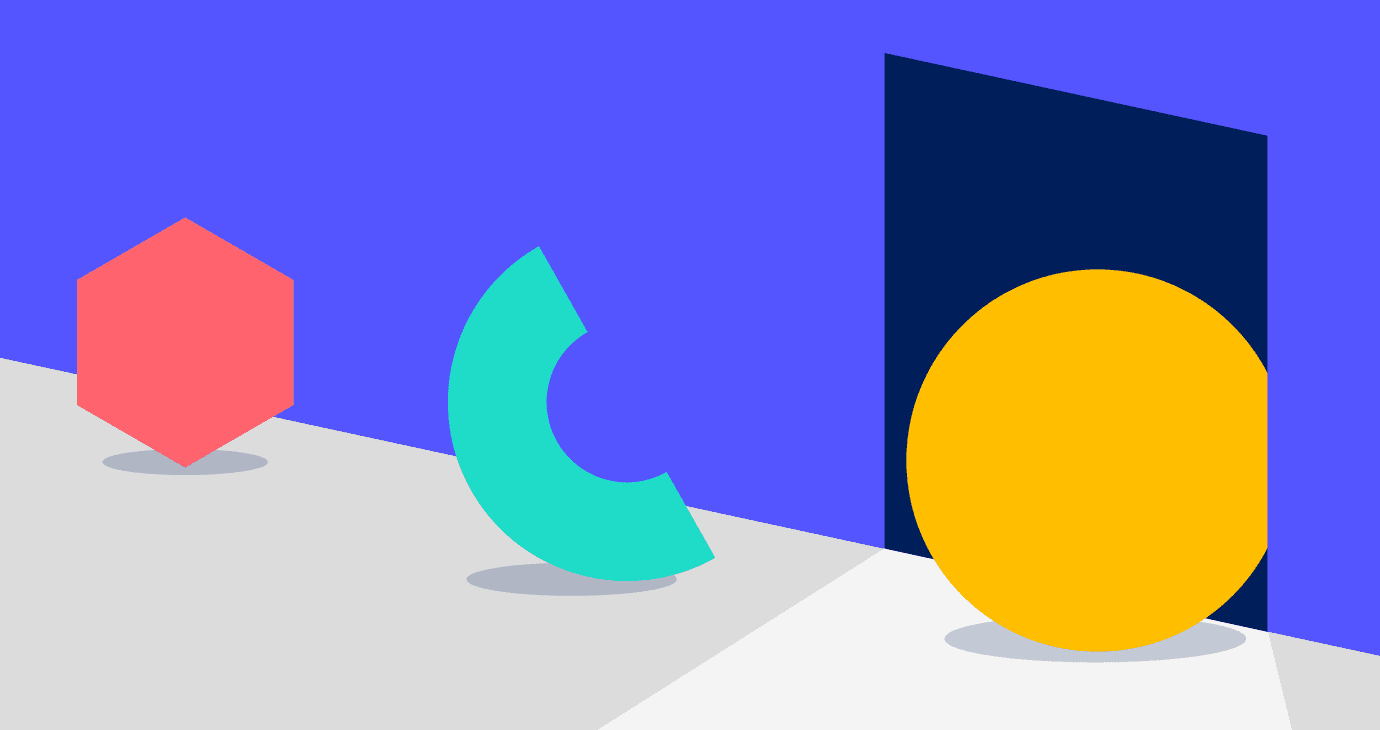 Marketing Operations
Why B2B Sellers and Marketers Switch to PathFactory
The top five reasons B2B companies switch to PathFactory from a competitor
Purchasing new software is a huge investment of time and money: you research, you get executive buy-in, you get the budget approved… so it can be disappointing when it doesn't do what you hoped. Am I hitting a nerve?
Maybe you've been using a content intelligence tool for a while, but you're not seeing the flashy results and supercharged revenue the sales rep promised you in your discovery call. Remember that sales rep—the one who disappeared the moment you signed a 3-year contract? Maybe you're thinking it's time to explore other options and make a change, but after investing in the platform you're using now, it seems like a daunting task.
Marketing and sales folks come to us every quarter with questions about switching from a competitor product over to PathFactory. Their first question is always "is this a common occurrence?" The short answer is yes, and we have the migration numbers to prove it.
The top 5 reasons B2B companies switch to PathFactory
If you're on the fence and not sure if you want to make the jump into procuring a brand new tool (and going through all the onboarding a new tool brings), we've compiled the top five reasons (or the proverbial 'final straws') that made some of our current customers close up shop with a competitor product and move over to PathFactory.
Reason #1:
Companies were tired of being told they had to 'upgrade' to run unlimited campaigns.
The most-common reason companies switch from a competitor to PathFactory is because they underestimated how much incremental spending they'd have to do to get the type of service they need. One of the main selling points of PathFactory is that you can run as many content tracks as you'd like—this means there's no limit to the number of campaigns you can run.
If you're a company that does account-based marketing (ABM), this is crucial; there isn't a demand gen manager in the world who wants to hear that they can't run a campaign because the company has reached their limit for the month. If you need to create targeted, personalized experiences for your target customers, be sure you sign with a company who won't nickel and dime you along the way.
Reason #2:
The audience insights being generated were not actionable.
At the end of the day, quality data and insights about prospects is why we're all here. Many companies who have already made the switch to PathFactory would agree: access to more sophisticated data is a pretty good reason to consider another platform! With PathFactory's integration with 6sense, when you run a campaign, you won't just see anonymized data, you'll get individual- and account-level insights that help you identify your targets so you can have intelligent sales conversations with them.
Some of our customers also felt that they needed data that was actionable by both marketing and sales. At some companies, teams are siloed and data is bucketed into 'sales metrics' and 'marketing metrics'. While having multiple success metrics isn't the worst thing, having your sales and marketing teams running in two different directions results in an even wider communication gap between the two teams. Achieving sales and marketing alignment starts with giving teams access to the same tools and datasets so they can speak the same language.
Reason #3:
Businesses don't want to host their content on another platform.
If you already have a CMS or website hosting platform that's working for you, why change a good thing? While some companies are fine starting from scratch with a new hosting platform, others would rather layer on a content intelligence tool on top of their existing website—a task that PathFactory allows you to do.
Another reason why companies will switch is because they feel like their content is living in multiple places and it's hard to have a bird's eye view of what's going on; for example, they might have a website hosted on one platform, and a resource centre hosted on another. Some companies choose to move everything over to their web hosting platform, and implement PathFactory to manage content recommendations.
Reason #4:
The tech support they were getting wasn't very… supportive.
Every technology solution will have a customer support team, but pay attention to how easy (or difficult) it is to access them. Will you be able to contact your account manager to troubleshoot simple things, or are your hands tied by 'managed services' and you have a predetermined number of hours where you can get help.
Let's be honest: a lot of robust sales and marketing technology is anything but intuitive. If you've onboarded and that you're having a hard time using the platform, you're probably using up a lot of the hours in set-up and subsequent training sessions to the point where once you actually get ramped up and ready to roll, you're out of time!
The best thing to look for in a new software is a team of solution architects, account managers, and customer success managers that feel like an extension of your marketing or sales teams. Does your current solution feel more like a vendor than a partner? If so, it might be time to switch.
Reason #5:
The platform didn't play nice with integrations.
It doesn't matter what industry you're in, sales and marketing teams have several tools as part of their tech stack. When integrated and working together, your martech stack is a powerful engine that keeps your leads coming in, your data organized, and your reporting a breeze. If your martech stack is more of a martech sprawl, you're probably having a hard time keeping track of your campaign performance and pipeline. If you're investing in a new technology solution, you owe it to your company (and everyone that's going to have to figure out how to use it) to make sure it jives with your other solutions.
Remember: just because an integration exists doesn't mean that it will do what you need. Know ahead of time what you'll need these integrations to achieve; for example: if you'd like to use Marketo forms on your website to pull data into your Marketo account, make sure you're able to do that without using the whitelabeled forms.
When you start to see the benefits that switching to PathFactory can bring, the migration doesn't seem as daunting. You're not alone; many companies before you have decided to make the move to PathFactory. We're here to help.
If you'd like to speak to a sales rep to learn more about how to start planning your migration, get in touch here.