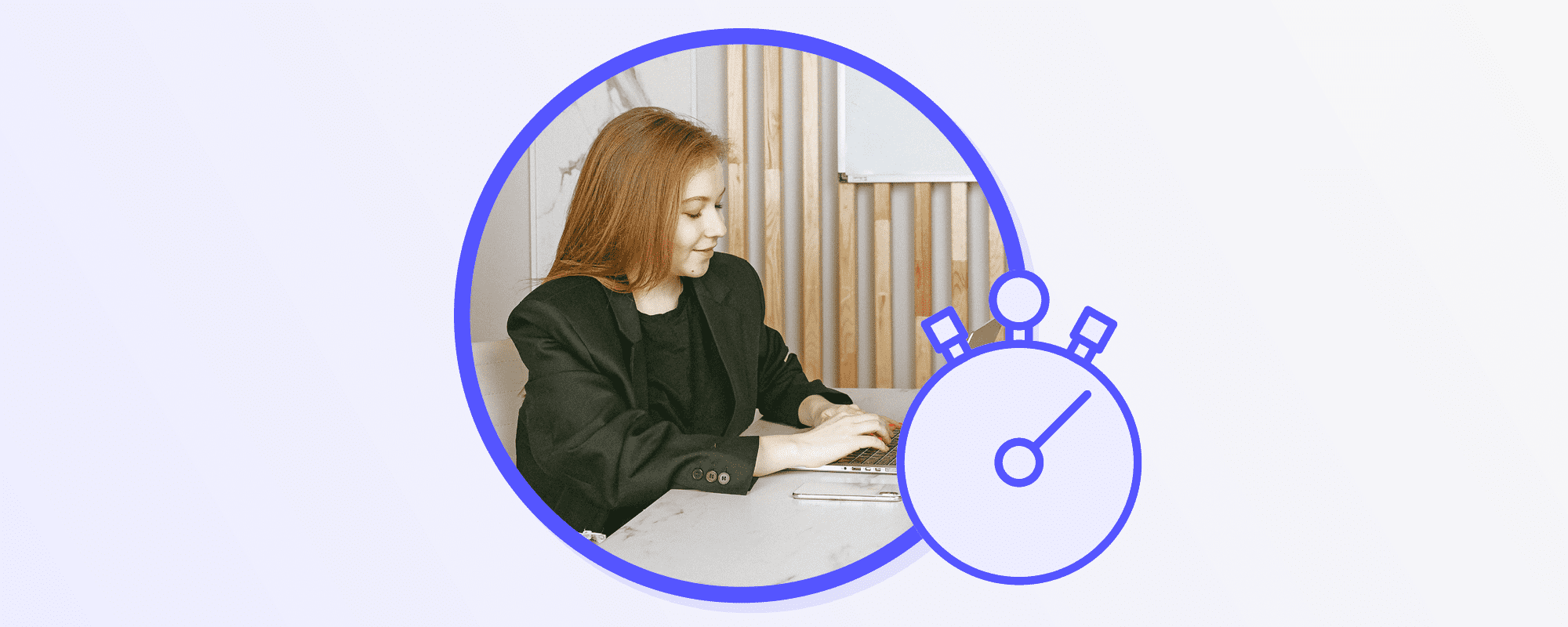 PathFactory Use Case
Enablement
Educate and communicate to all key stakeholders on everything they need to know to sell and/or use it (sales team, partners, customers, etc).
Fast Moving Buyer & Engagement Alerts
What Is It?
Alerts that are sent to sales and/or the customer team notifying them about prospects and clients who are highly engaged. Fast Moving Buyer & Engagement alerts can be triggered based on varying levels of activity by the prospect/customers.
Value Proposition
If an open opportunity contact interacts with content, the engagement threshold can be reduced and a notification sent to the sales rep immediately — i.e., they've been qualified as a "fast-moving buyer" and are being fast-tracked to sales for action. Alternatively, a lead that is not within the "Ideal Client Profile" (ICP) might need higher engagement to meet the threshold to trigger an alert. Customizing alert thresholds reduces notification fatigue for the sales team and helps them prioritize meaningful enagement. You may set similar alerts to know when their is high engagement happening with existing customers, targeted ABM accounts, and specific high-value campaigns, including campaigns that feature 3rd party assets (G2 reviews, Forrester reports, and bottom-of-funnel content).
Technical Lift:
Moderate
Visitor activity triggers need to be set up in PathFactory or we can leverage the PathFactory session data within the MAP to activate these notifications. Email templates need to be set up with respective field mergers to notify the sales team. Depending on the MAP, certain features can be enabled; for example, from Marketo we can link directly to the account/contact object in SFDC.
*Some MAPs are limited in this functionality (Eloqua, for instance, can only send to one email address vs. Marketo which alert whoever is the assigned account/lead owner in that CRM object).
Resources