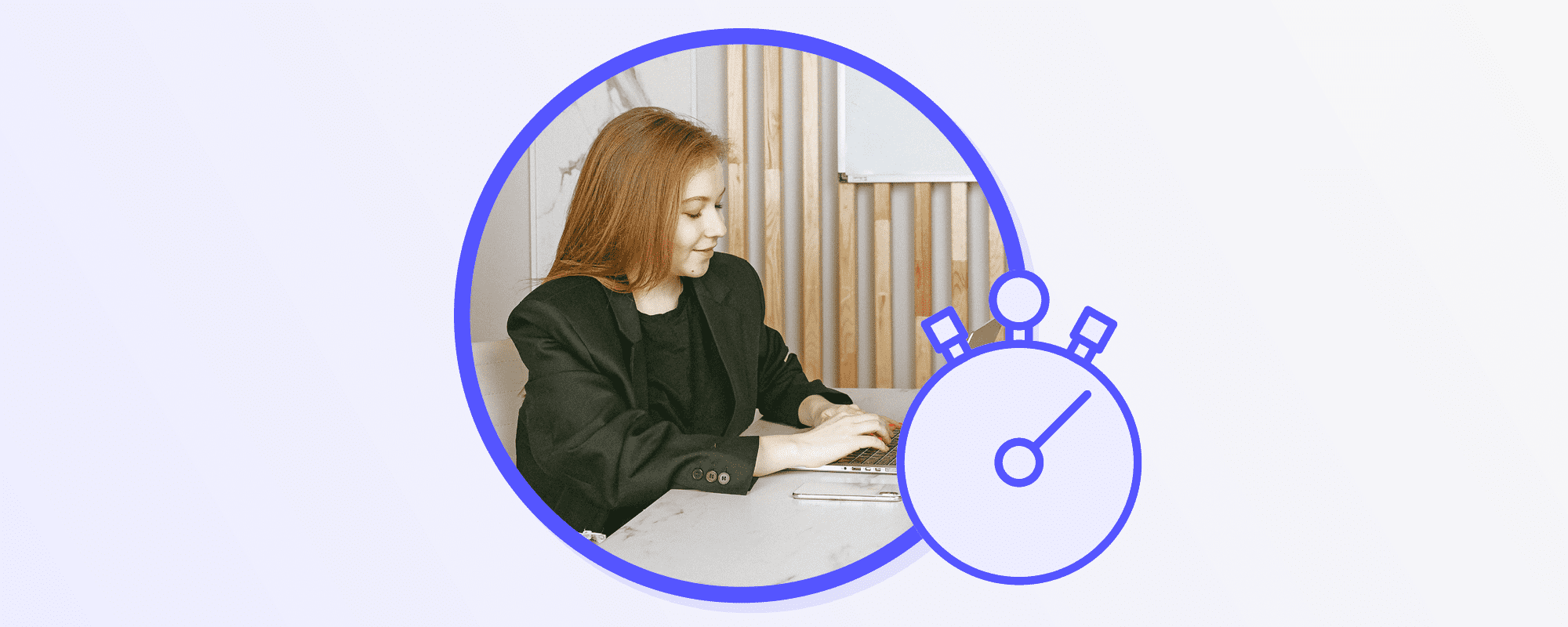 PathFactory Use Case
Enablement
Educate and communicate to all key stakeholders on everything they need to know to sell and/or use it (sales team, partners, customers, etc).
SDR/BDR Outreach
What Is It?
BDRs and Sales teams leverage the links available in the activation tab of the PathFactory SFDC dashboard to send relevant information to prospects/leads.
Value Proposition
This feature takes the guess work out of BDR and seller outreach cadences/activities. BDRs and sellers can now send content relevant to particular accounts, opportunity stages, or particular topics of interest.
Technical Lift:
Light
After install of the SFDC managed package, searching and pulling trackable links to send to prospects is easy. Your PathFactory team is happy to support the training and enablement of your sales team to leverage intelligent content activation.
Resources