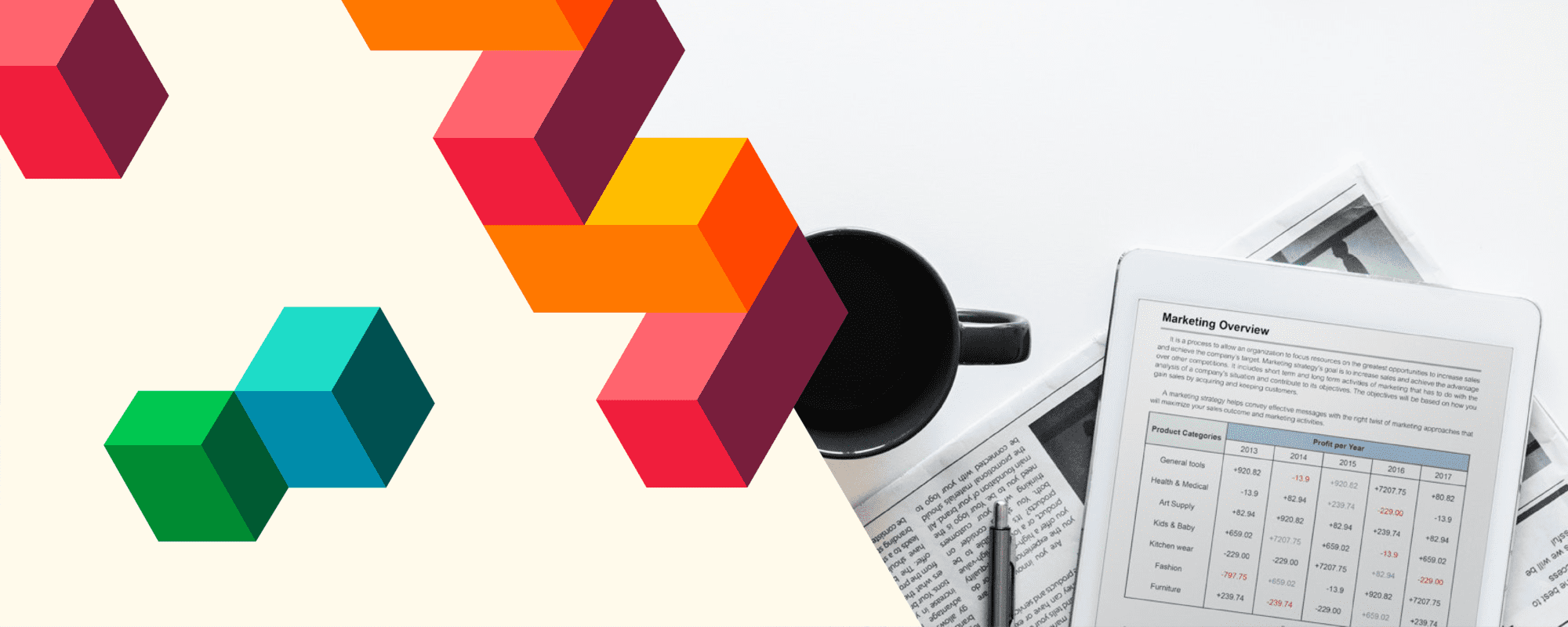 Best Practices
Marketing Matters: 3 Keys to Increasing Engagement with Your Content
Creating awesome and engaging content is more than just a part of an organization's marketing strategy these days – it is your marketing strategy, at least in the B2B world. But with the insanely high number of online marketing messages that we are all exposed to each day, it can be difficult to make your content offer stand out from all the digital noise. So once you get that hard-won click and are able to capture someone's limited attention, why would you just let them escape back into the wild? Rather than playing "catch and release" with your audience's attention, you should aim to sustain the level of engagement and keep your visitors hooked on your story for as long as you can.
It's time to update our definition of what real engagement is. In this first post in our Marketing Matters series, I'll take a look at the current state of content engagement in B2B and offer some practical tips to boost engagement with your B2B content.
Why Engagement Matters
Simply sending content out into the wide open as a one-and-done experience doesn't cut it anymore. You need to ensure you're getting – and sustaining – meaningful engagement from the right people. You can't effectively nurture someone if they're not reading or watching your stuff!  I have recently been paying close attention to how and when people binge on content, and have determined that not all binges are created equal – different approaches work for different clients and campaigns. But you always need to start somewhere with one hypothesis of what may work, and then you can continually analyze your data and make tweaks until you find the best way to optimize your campaign.
For example, our Client Success team sends out a quarterly newsletter to our clients. In the beginning, we would just send whatever content we thought would be interesting but, as we tracked the analytics over time, we learned a lot about what our clients are interested in and want to read. By adjusting our content accordingly, we have increased our binge each quarter. However, this is only possible when you offer additional content, guide your prospects down a specific path, and track their journey.
3. Deliver variety
Nobody wants to read 5 long, boring white papers in a row. You need to switch things up and keep your content fresh and exciting. A variety of content is important – different types, formats and lengths. Mix visuals with words and videos. Pair long-form content with quick, snackable cheat sheets and one-pagers that encourage visitors to take another bite. Everyone grasps information in different ways and you should allow them the opportunity to learn in their preferred style. And don't forget third-party content and user-generated content. Variety is the spice of life after all!
When providing feedback on a client's content experience, I try and put myself in their buyer's seat. I try to learn as much as I can about the problem they are trying to solve for their customers, but I often have to tell my clients that their content didn't keep my attention and that they could use some more variety. There are always exceptions to the rule (and 5 white papers may work for some people!), but unless you know what content works best for you, I would suggest that the more variety the better.
Summing Up
With so much investment going into developing and executing an effective B2B content marketing strategy, you need to do the most with every moment of attention you generate. Increasing engagement with your content will provide new opportunities to educate your prospects. If you're not happy with the level of engagement you're seeing today, it may be time to get more creative and savvy about how you use content to fuel your funnel. Your next sale may depend on it!
Client Webinar: How Intel Security is Enabling Content Bingeing
This Thursday, July 28 at 1 pm EDT, join Alexandre Papillaud, Marketing Director for Intel Security's Global Demand Center and a Top 40 Demand Marketing Game Changer, to hear how the team at Intel Security is nurturing buyers and moving them through the funnel faster by delivering 2.5X more content per click. To sign up, go here.