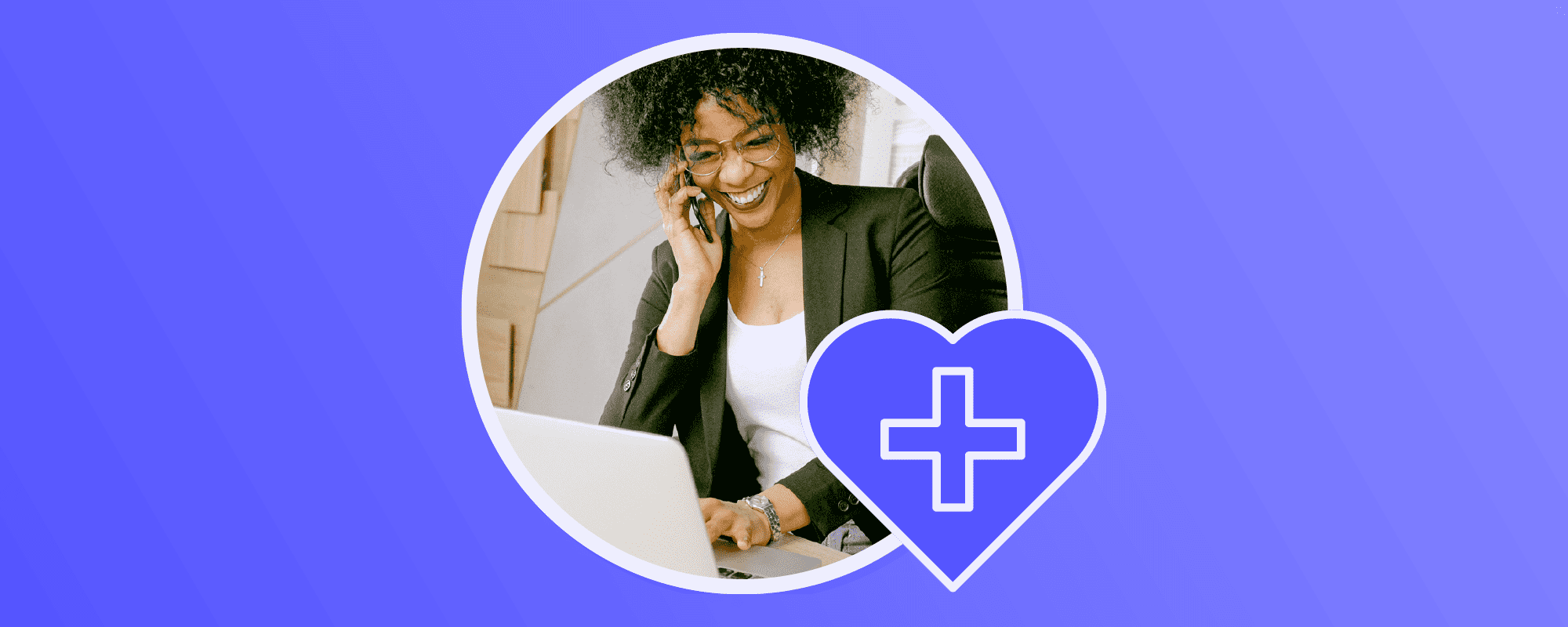 PathFactory Use Case
Nurture
Activating relevant content at the right time with a target audience to accelerate a buyer journey or drive retention/adoption.
Optimized Segmentation and Routing
What Is It?
By leveraging PathFactory data and marketing automation platform (MAP) data together, marketers can create new, more effective engagement segments and accompanying campaign routes.
Value Proposition
Optimized Segmentation and Routing enhances MAP use profile and interaction data (clicks, page visits, downloads, etc.) with additional engagement data from PathFactory that lets you create more advanced routing and relevant nurture streams. By combining PathFactory's deeper data on visitor behavior with profile data from your MAP, you can tailor campaign and content experiences to be much more relevant to audience profiles and interests. Leveraging topics of interest or engagement with specific or mutliple assets, for example, allows markters to better segment their nurtures and accelerate opportunities.
Technical Lift:
Light
To achieve improved segmentation and routing, first the PathFactory admin needs to tag all content with relevant topics. Marketing operations then needs to create smart lists or shared filters based on met threshhold for time spent or topic.
Resources