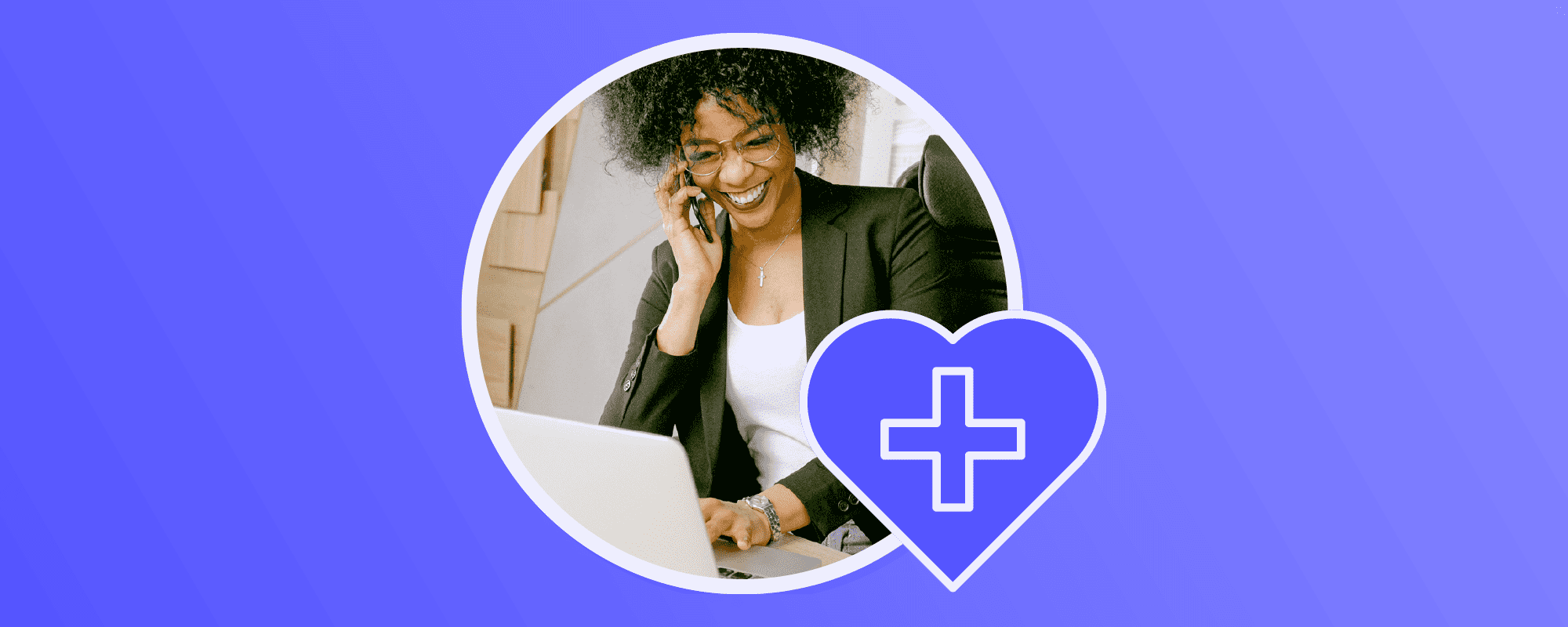 PathFactory Use Case
Nurture
Activating relevant content at the right time with a target audience to accelerate a buyer journey or drive retention/adoption.
Skip Logic
What Is It?
Skip Logic lets you adjust email campaign cadences based on actual visitor engagement. Prospects engaging with multiple assets in a session are skipped ahead, bypassing already-viewed content in an email cadence, so that the next email they receive features the next unseen asset. This process ensures your visitors are always shown the freshest, most-relevant experience based on their personal level of engagement and the speed of their own journey.

Value Proposition
When you set up a typical email nurture cadence (e.g., email 1, email 2, etc.), they are sent in a linear, pre-planned cadence. With PathFactory, when your target audience clicks through from a nurture email, they go to a PathFactory content track that showcases the key asset plus all the other nurture content as well. If they self-service any nurture cadence assets, Skip Logic in your MAP will automatically know to not email them any content they've already consumed. This accelerates nurtures and reduces unsubscribe rates or lack of engagement due to redundant emails.
Technical Lift:
Moderate 
Marketing operations needs to create smart lists or shared filters based on the met threshold attribute and add them to their canvas or program before every email send.
Resources