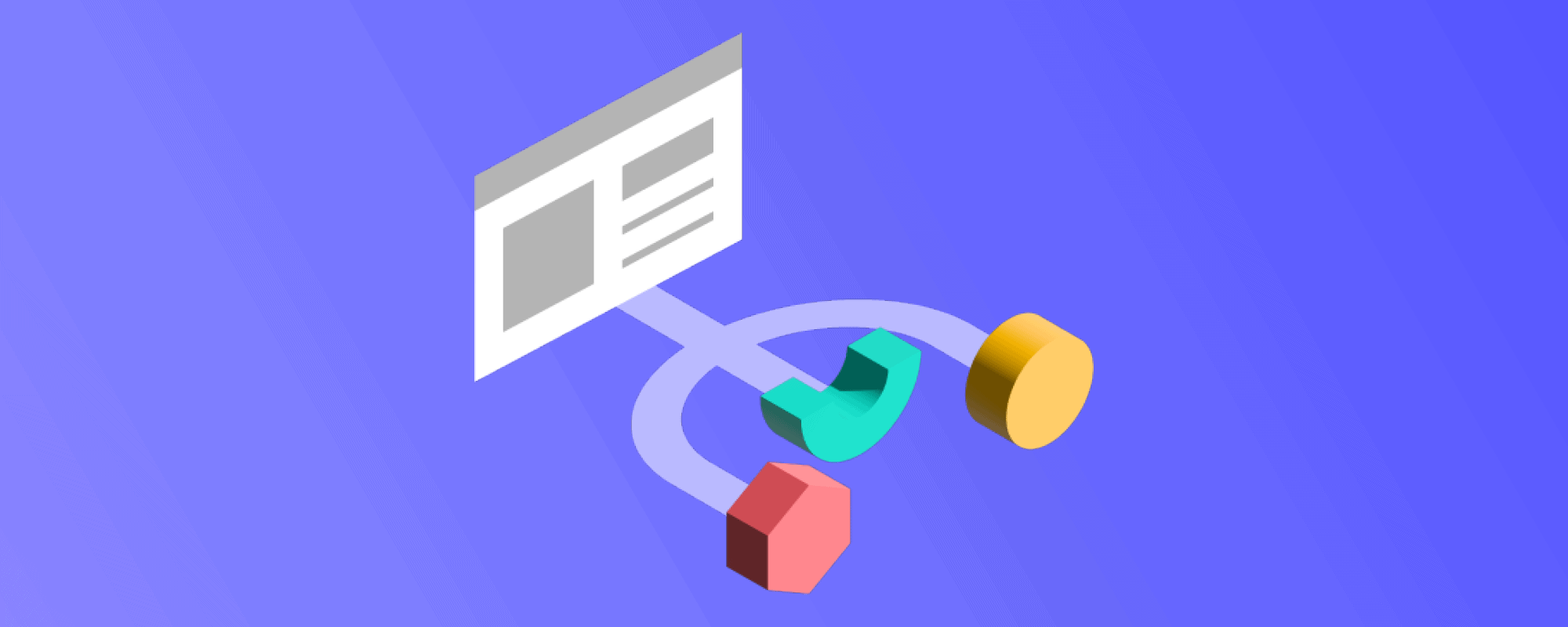 PathFactory Use Case
Website Conversions
Increase leads and engagement by getting more visitors to take action more quickly on your website.
Explore Landing Pages
What Is It?
This codeless solution can be used for simple campaigns and allows the visitor to access multiple different assets from a single page — for example: an event follow-up landing page
Value Proposition
Explore landing pages can be created without any HTML coding but also allows the usage of certain Javascript to enhance the user experience, if desired. Content can be organized into carousels by subject and search filters can be added for topics, personas, etc. CTAs are easily enabled ensuring each visitor has quick access to next steps like booking demos or contacting the sales team.
Technical Lift:
Light
First a target or recommend track is created and then it is converted into an Explore landing page experience. You have the option to configure the behavior of an Explore page so that clicking through on an asset opens the underlying track as an overlay on top of the resource center, redirects within the same window, or opens as a new tab.
Resources