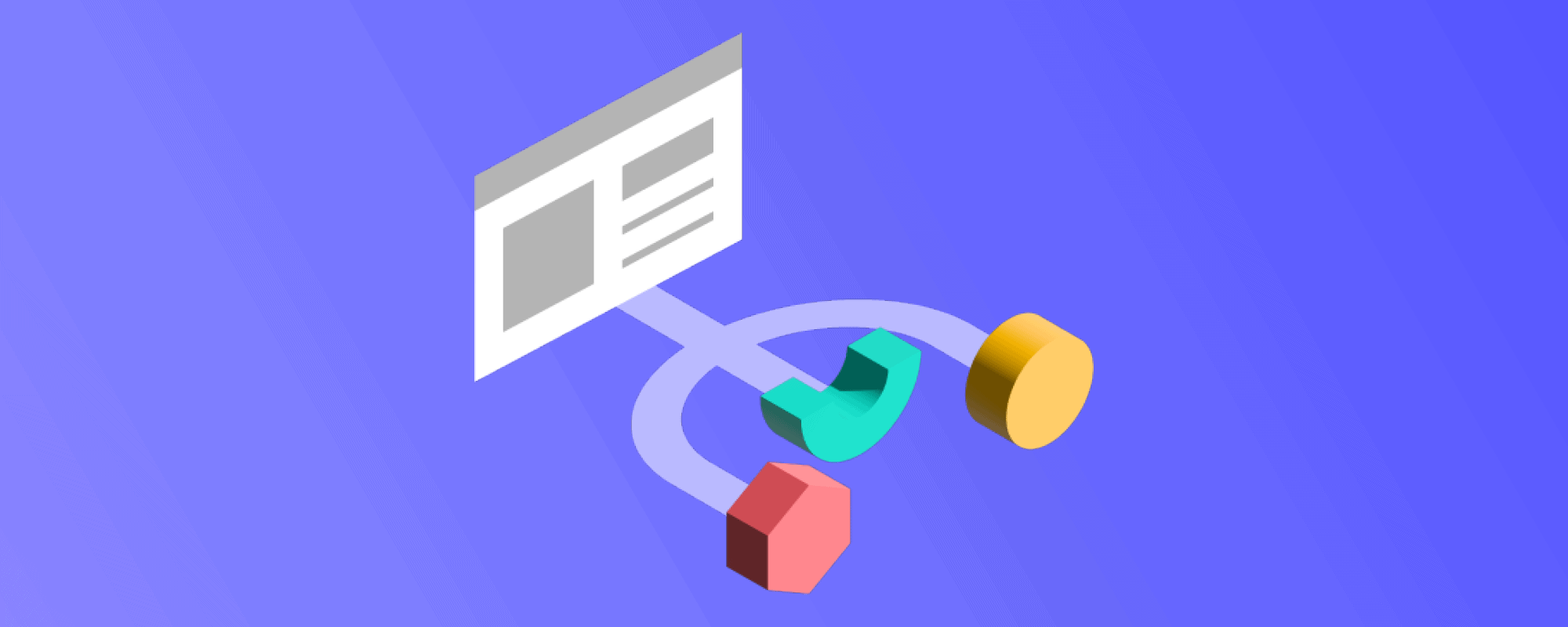 PathFactory Use Case
Website Conversions
Increase leads and engagement by getting more visitors to take action more quickly on your website.
VEX On-Demand Resource Center
What Is It?
If video is the spotlight asset, VEX is the recommended solution. Typically, on-demand webinars are hosted as a stand alone asset with no supporting content; with this solution, viewers can continue to engage with video content while also exploring other supporting assets.
Value Proposition
A user can engage with the video while simultaneously consuming supplementary content. Rather than a webinar being a one-off event, it can be further leveraged as part of a broader demand-generation strategy. This solution can also be used for customer/employee /partner onboarding and enablement programs. You may enable access protection for registered users. VEX resource centers can host any collection of video content; webinars, training series, trade show events/sessions, fireside chats, keynotes, success series/testimonials while also encouraging additional engagement with supporting content.
Technical Lift:
Heavy
The content team create supplemental content. The events team coordinates main videos. Marketing operations sets up sessions and the your PathFactroy Admin sets up the VEX on-demand center in PathFactory.
Resources