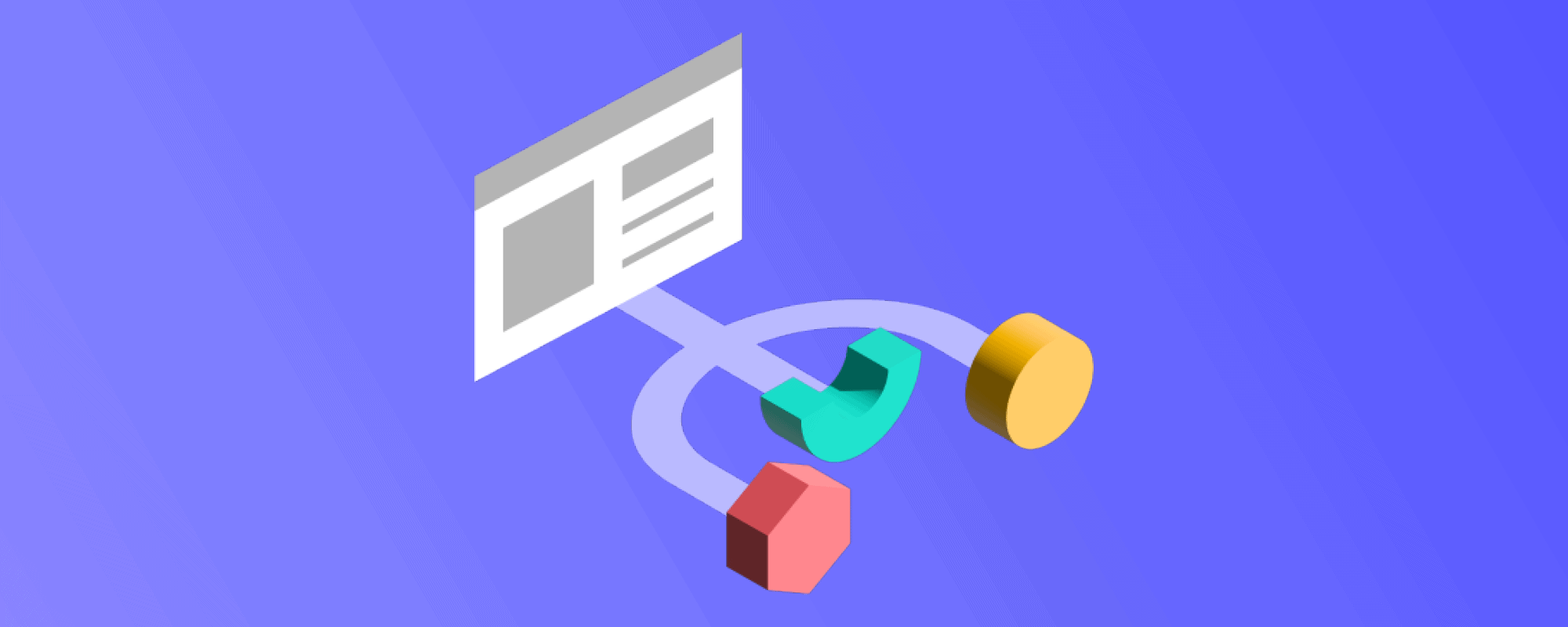 PathFactory Use Case
Web Conversion
Increase leads and engagement by getting more visitors to take action more quickly on your website.
Website Campaigns/Promoters
What Is It?
This PathFactory feature allows you to promote additional content on a web page using a slide-out card, bottom bar, or featured content section embedded in-page, which surfaces additional relevant assets.
Value Proposition
Website campaigns help bridge the gap between the marketing team and the web team. After enabling this feature on the site, marketers can easily choose to promote key tracks/assets on single or multiple pages. Changes can be made within PathFactory, allowing your marketing team to keep website content fresh and relevant without continually leaning on the web team for support. For example, you can choose to promote a track as a pop out that will engage users at a certain scroll depth, or highlight featured assets/tracks as a bottom bar or even in-page. Website campaigns are particularly helpful if you want to create a path for a particular persona or industry. Promoters look and feel like part of your native site, encouraging visitors to engage for longer.
Technical Lift:
Light
A lightweight jukebox script tag from PathFactory is added to your website. Then, inside PathFactory, URLs for the web pages on which you'd like to enable website campaigns are added before configuring each promoter with the behaviour, messaging, and appearance you prefer.
Resources