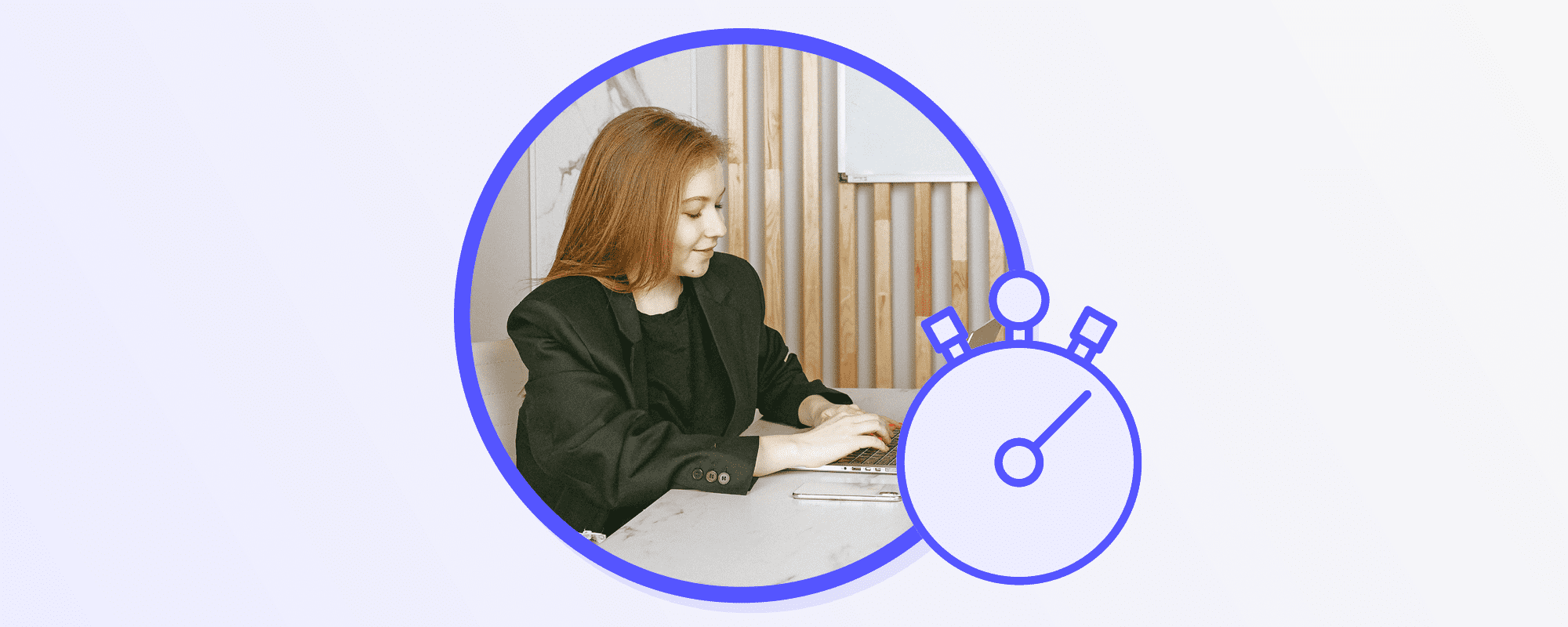 PathFactory Use Case
Enablement
Educate and communicate to all key stakeholders on everything they need to know to sell and/or use it (sales team, partners, customers, etc).
PathFactory for Sales Implementation
What Is It?
PathFactory for Sales offers a simple and intuitive way to understand the content consumption and topic interests of your leads, contacts, accounts, and opportunities—directly inside the CRM.
Value Proposition
This SFDC integration aligns marketing and sales teams – bringing engagement insight from PathFactory front and center to their workflow. BDR/Sales teams can understand insights generated by the marketing team's efforts across all campaigns for a specific account and contacts within that account. This can also be leveraged within the lead, contact, opportunity, and account object. The main dashboard highlights all account activity and sales reps can curate specific target lists to align with their opportunities. Along with content insights, we also empower sellers to identify topics of interest and easily access additional relevant content to continue nurturing their leads 1:1.
Technical Lift:
Light
This is a managed package that the SFDC admin can install and grant access to specific profiles. Additional training/support is provided by the PathFactory team to enable the sales team to maximize the value of this feature.
Resources