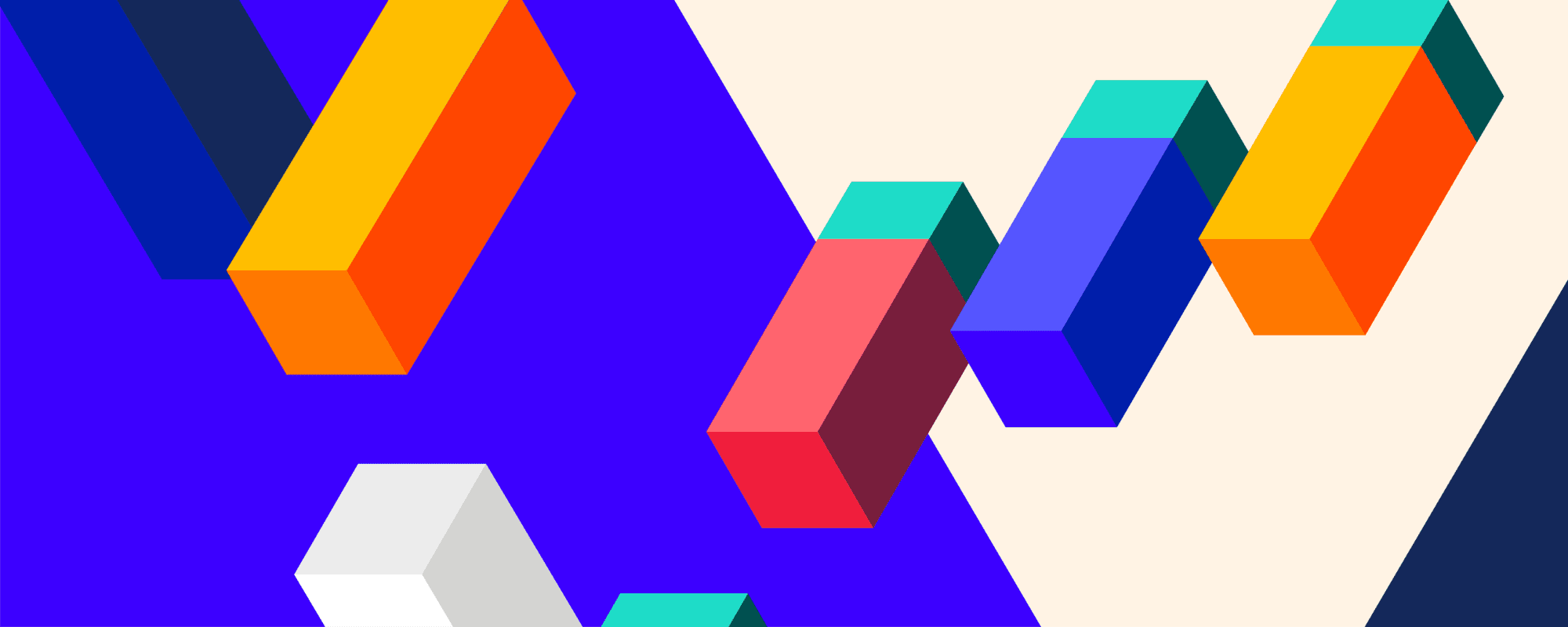 Content Marketing
What I Learned at Space Camp
While most marketers were firmly grounded to Earth last week, I was blasting off to Vidyard Space Camp in San Francisco – two full days of video marketing content, complete with space suits, cosmonauts and more space puns than you can shake a rocket at.
Here, in no particular order, are my picks for the most memorable themes at Space Camp:
Attention is Precious – It is no surprise that video is the medium du jour for marketers. In the attention economy, we're all vying for our prospects' very limited attention. Remember that line from Alien? "In space no one can hear you scream." Well, down here on earth, your prospects can't hear your messages because they aren't paying attention. They're busy, distracted and information-overloaded.The explosion of video content today reflects buyer preferences for more engaging, easy to consume content types. According to Aberdeen Group , "Video users grow company revenue 49% faster year-over-year than organizations without video" and "enjoy 27% higher click-through rates and 34% higher web conversion rates…." But what comes next is really exciting. With Vidyard's announcement of personalized video, marketers now have even more options for making the most engaging content type, even more effective.
Impossible Things Happen – The wise words of Commander Hadfield in his stellar keynote are more than an aspirational tagline. In a world of driverless cars, consumer space travel and the cronut, we owe it to ourselves to think bigger! New technology for engaging buyers is within reach, so it's up to us as marketers to grab hold of all this cool new stuff and give our buyers what they really want – content experiences that are truly meaningful and engaging. This is the marketing professional's higher calling.
Buyers are People – From truly personalized marketing to inspirational content that entertains, treating buyers like people, not dollar signs, was a consistent theme at Space Camp. We might sell to businesses, but we all market to people, so don't lose sight of what people want. They want to be educated, entertained and delighted – and it's possible for those three things to coexist in your marketing.
Do More with the Moment – It's no coincidence that the punch line to everything I learned at Space Camp is that marketers need to do more with every moment of attention they generate across all channels. Capturing buyer attention is difficult and costly, so we better be ready to nurture our buyers whenever and wherever they click!
While it's important for marketers to be in the attention getting business… we need to shift our mindset to be more in the attention keeping business since every coveted moment of buyer attention represents an opportunity to educate and influence.
Ready for blast-off?
There's nothing holding us down as marketers except the inertia of old ideas. We have the channels, technology and know-how to launch our marketing programs into the stratosphere and get everyone's attention with our content. Are you ready to do more with the moment? Check out our awesome new eBook: The Ultimate Guide to Always-on Nurturing.
1. Aberdeen Group, "Pardon the Disruption: The Impact of Video Marketing" by Andrew Moravick, July 2015.