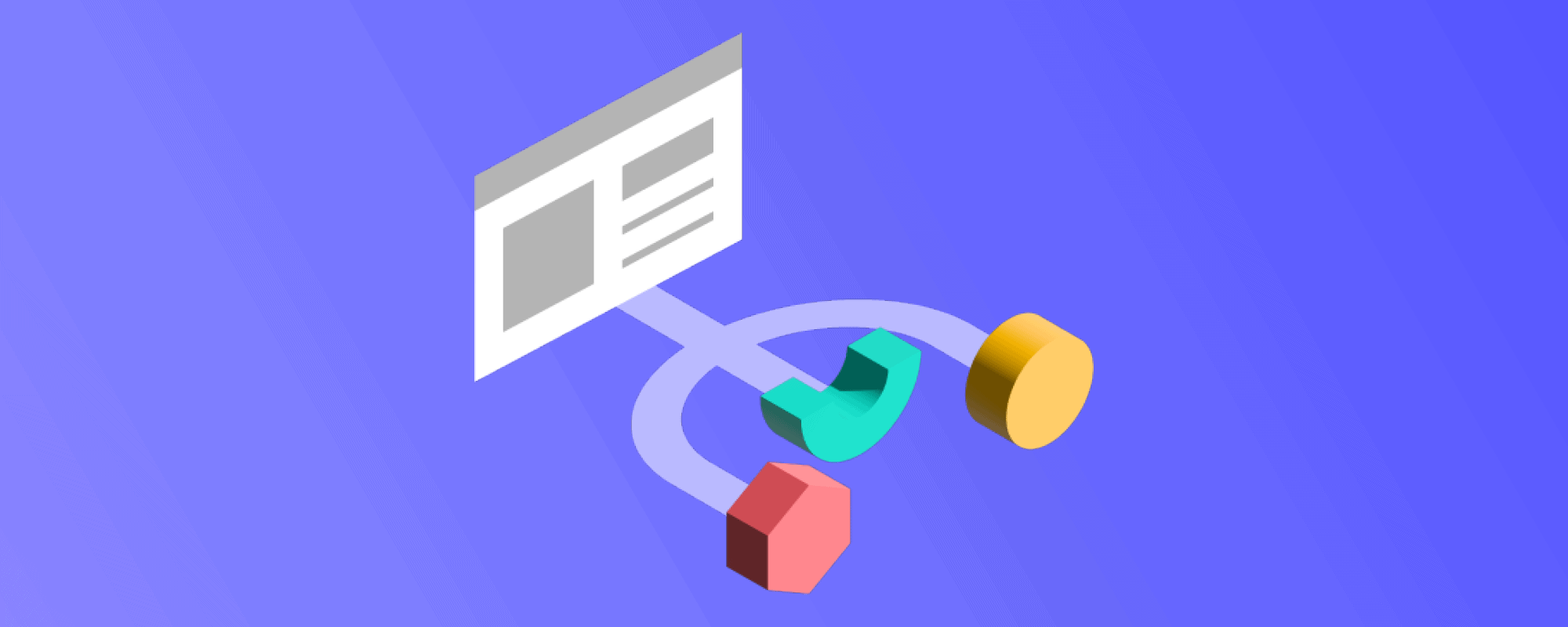 PathFactory Use Case
Website Conversions
Increase leads and engagement by getting more visitors to take action more quickly on your website.
Website Tools – Recommendations
What Is It?
The PathFactory Recommendation Service is designed with your visitor in mind. Whereas conventional B2B marketing is focused on how the marketer can push their content on an audience, PathFactory's Recommendation service flips that on its head by focusing on the unique preferences of the individual, and an understanding of content to micro-personalize content recommendations to them.
Value Proposition
The PathFactory Recommendation Service is initially designed for use by Website Tools Components (Guide & Concierge) within Website Tools, however it will be expanded to include the Website Tools Recommendation API, and later to power other modules within the PathFactory Platform. This tool provides a largely hands-off method of ensuring your website dynamically recommends meaningful content to visitors. It takes into account multipple variables and gets "smarter" quickly over time. This means your website can also take advantage of visitors with similar account/industry/content consumption patterns and apply those to any like visitor for immediate engagement improvements.

Technical Lift:
Light
All teams: Website Tools simply requires a choice of algorithm to apply to your select experiences, be it Guide or Concierge. This requires no-code or special training.
Resources