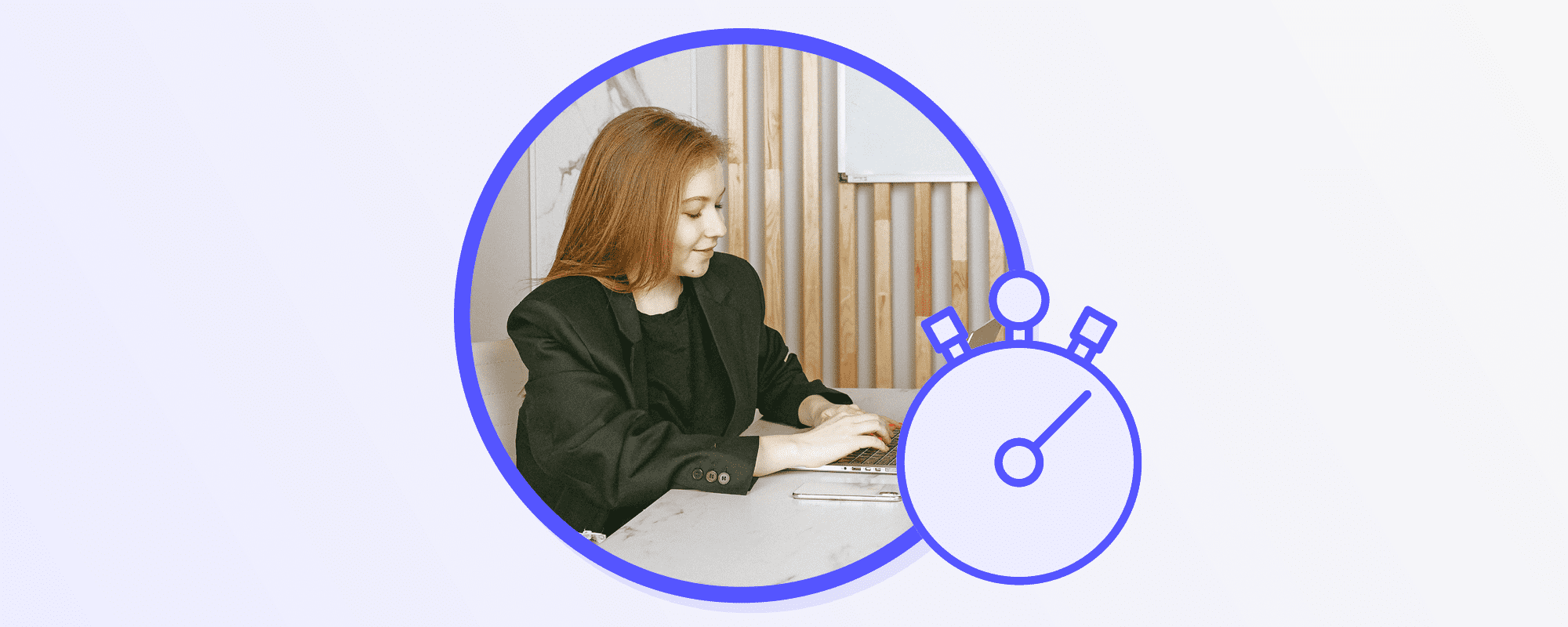 PathFactory Use Case
Enablement: Explore best practices for your maturity stage
Stage 1 | Experimental 
What it looks like: "Our sales and marketing teams are aligned and we have a plan in place to enable customers to self-educate on our products and solutions. What's next?"
We know enablement is important and have made it a priority.
We've identified a few key areas for creating templates that will help with continuous self-education.
We leverage a CRM and share insights between our sales and marketing teams.
Best practices to implement: 
Training your sales team to take action on leads in near real-times
Pulling detailed engagement analytics for your commonly-used assets across campaigns and 3rd party sites.
Developing a better understanding of your buying committee(s).
Hosting and measuring engagement for employee onboarding materials with PathFactory campaigns.
Stage 2 | Operational
What it looks like: "We can see that our customers get a lot of value out of our content, but how can we personalize their experience?"
Our customers are actively enabling and self-educating.
Our internal teams (sales, customer success, and support) leverage our resources and self-educate.
Our internal teams have a regular process document for training, communications, and content assets.
Best practices to implement:
Tracking and reporting on assets and prioritizing account outreach based on who is truly active, cross reference with intent from ABM platform if using (6Sense, DemandBase, other).
Using AI-driven content generation to deliver the right content to each person when they're searching for it.
Creating customer-specific channels to inform on new products, newsworthy announcements, etc.
Providing interactive educational content and webinar experiences to provide more engaging and effective training.
Hosting and measuring engagement for customer onboarding materials.
Stage 3 | Amplified
What it looks like: "We provide our customers, internal teams, and partners with customized content experiences, all with robust analytics. What else is there to do?"
We've expanded our reach beyond sales and customers to include partners and integrations.
Our templates are modified to each audience, and they are able to track and report highest performing assets.
Best practices to implement: 
Packaging up multiple contents to create bingeable content "packs" to drive education of your products and services.
Tracking and reporting on asset engagement by group and delivering what is most beneficial to them (focus outreach on topics of interest).
Creating audience-based communications channels designed to improve the experience unique to each group.
Creating smart nurture campaigns tailored to internal or external onboarding experiences and timelines.
Contact your CSM to learn more about leveling up your Enablement programs and how PathFactory can help set you up for scalable success.