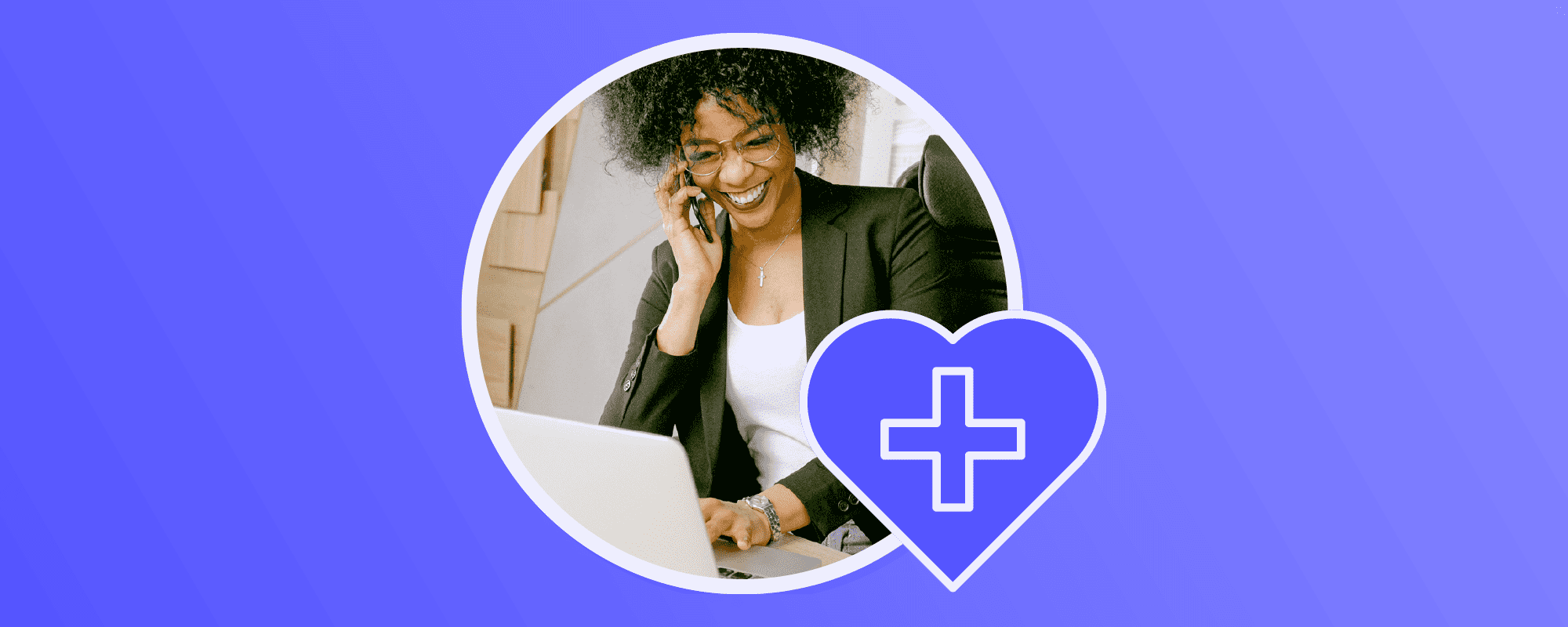 PathFactory Use Case
Nurture
Activating relevant content at the right time with a target audience to accelerate a buyer journey or drive retention/adoption.
Customer Emails
What Is It?
These are email messages sent specifically to existing customers from the customer marketing team.
Value Proposition
Since PathFactory allows unlimited content tracks and explore pages, there is no restriction to prevent additional departments from leveraging PathFactory, provided your team is operating within the allotted number of user licenses. PathFactory content experiences provide opportunity to support ongoing customer engagement that supports retention and cross-sell expansion efforts. It also creates consistency for customers throughout their lifecycle. Content Intelligence reveals what information is driving the most engagement from your customers so you can double-down on asset creation where it matters most.
Technical Lift:
Light
Instead of linking to a single asset in an email, marketing operations would include a link to a PathFactory track or landing page.
Resources