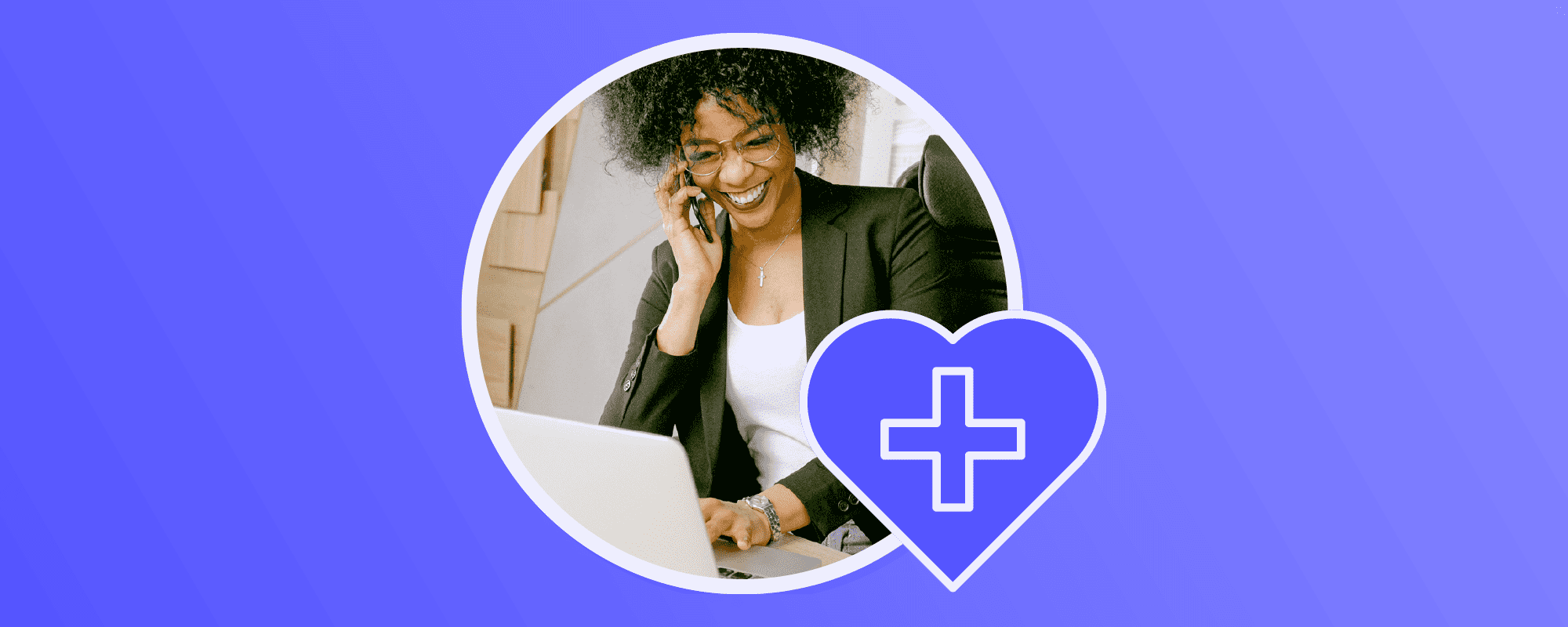 PathFactory Use Case
Nurture
Activating relevant content at the right time with a target audience to accelerate a buyer journey or drive retention/adoption.
One-Off Email blast
What Is It?
These are single email blasts you may send to your entire database or specific segments that are not part of a larger campaign nurture cadence. These emails are designed to encourage engagement with multiple assets, rather than a single piece of content.
Value Proposition
With PathFactory, we can move the visitor past a "one and done" experience and maximize the value of the click earned in your email blasts. By packaging relevant content, we encourage the visitor to binge on additional assets and spend more time in the session, speeding up self-nurture and the velocity of the customer journey. Any added acceleration to the buyer journey has a positive impact on lead scoring and creates an opportunity to inform sales when a lead is highly engaged.
Technical Lift:
Light
Instead of linking to a single asset, marketing operations would include a link to a PathFactory track.
Resources