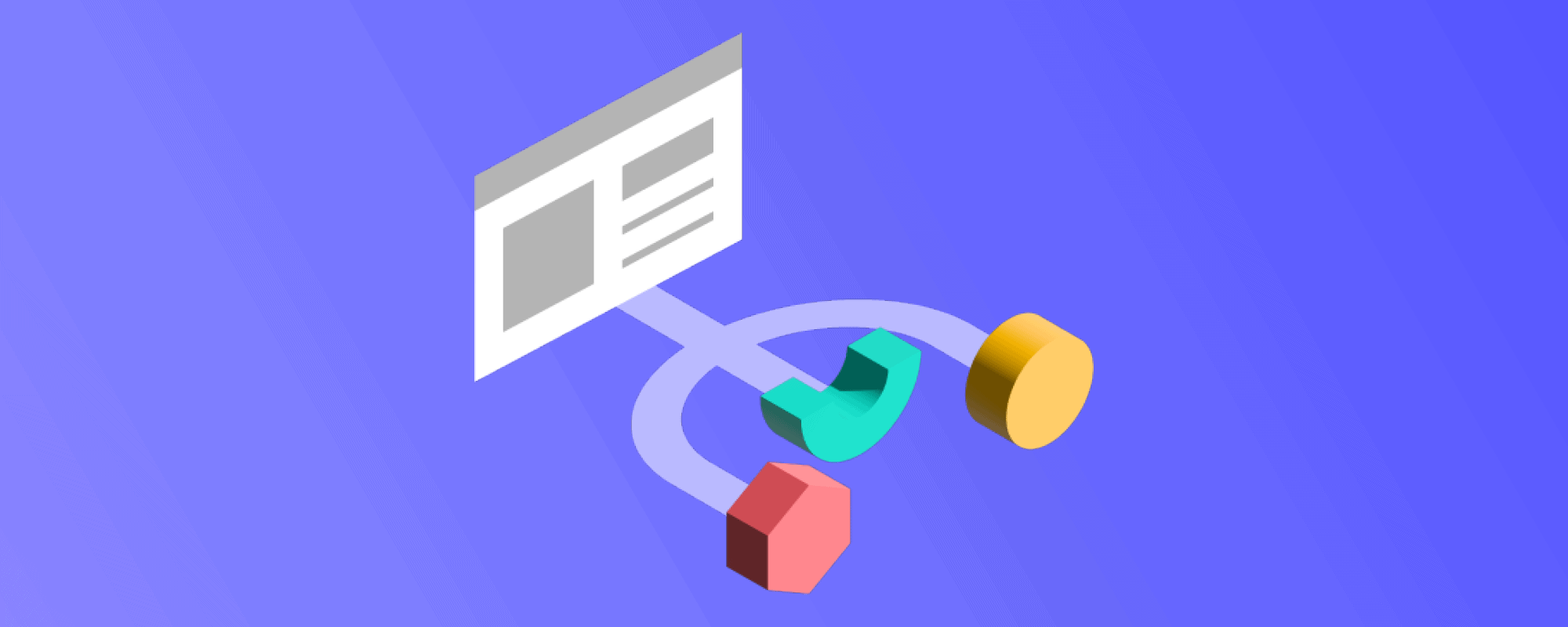 PathFactory Use Case
Website Conversions
Increase leads and engagement by getting more visitors to take action more quickly on your website.
Form Strategy for High Value Assets
What Is It?
Your MAP forms serve as a gate to high value assets promoted within a PathFactory experience, encouraging conversion while also ensuring that engaged visitors can continue their journey by including additional relevant content to explore in the same session.
Value Proposition
E-Books, Industry reports, and whitepapers are excellent anchor assets for your campaigns and provide great opportunity to convert prospects from unknown to known so you can continue to encourage engagement deeper through the funnel. In PathFactory, you can add an anchor piece as an asset that is part of a complete supporting collection. Your form can act as a gate for the entire experience or just the anchor asset while still allowing free access to other assets you've included in the track. By permitting access to the other assets, you build trust with your visitor and entice them to return to the high-value asset and exchange their information for access.
Technical Lift:
Light
Forms are built out in your MAP and then the Custom or External URL forms are implemented into your PathFactory instance. Your PathFactory Solutions Engineer can guide you on setting this up the first time.
Resources