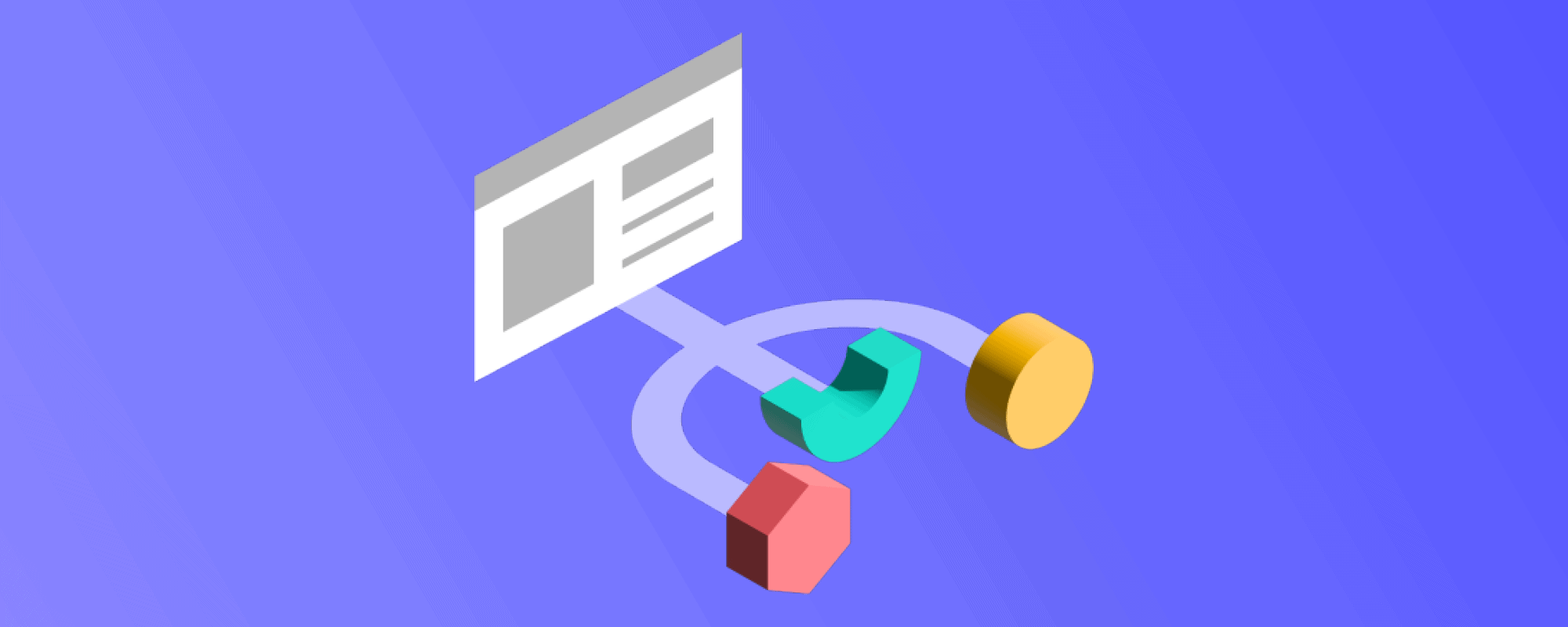 PathFactory Use Case
Website Conversions
Increase leads and engagement by getting more visitors to take action more quickly on your website.
Microsite Landing Pages
What Is It?
PathFactory's Microsite solution allows you to create advanced landing pages that give your visitors access to multiple collections of assets in one place.
Value Proposition
Microsites are highly customizable and can be used across campaigns to present a variety of content tracks within a single page or multipage experience. You can also set up microsite landing pages that include content outside of PathFactory content tracks — e.g, testimonials, images, descriptions, etc.
Technical Lift:
Heavy
Microsites require a developer/designer familiar with HTML and Javascript coding.
Resources