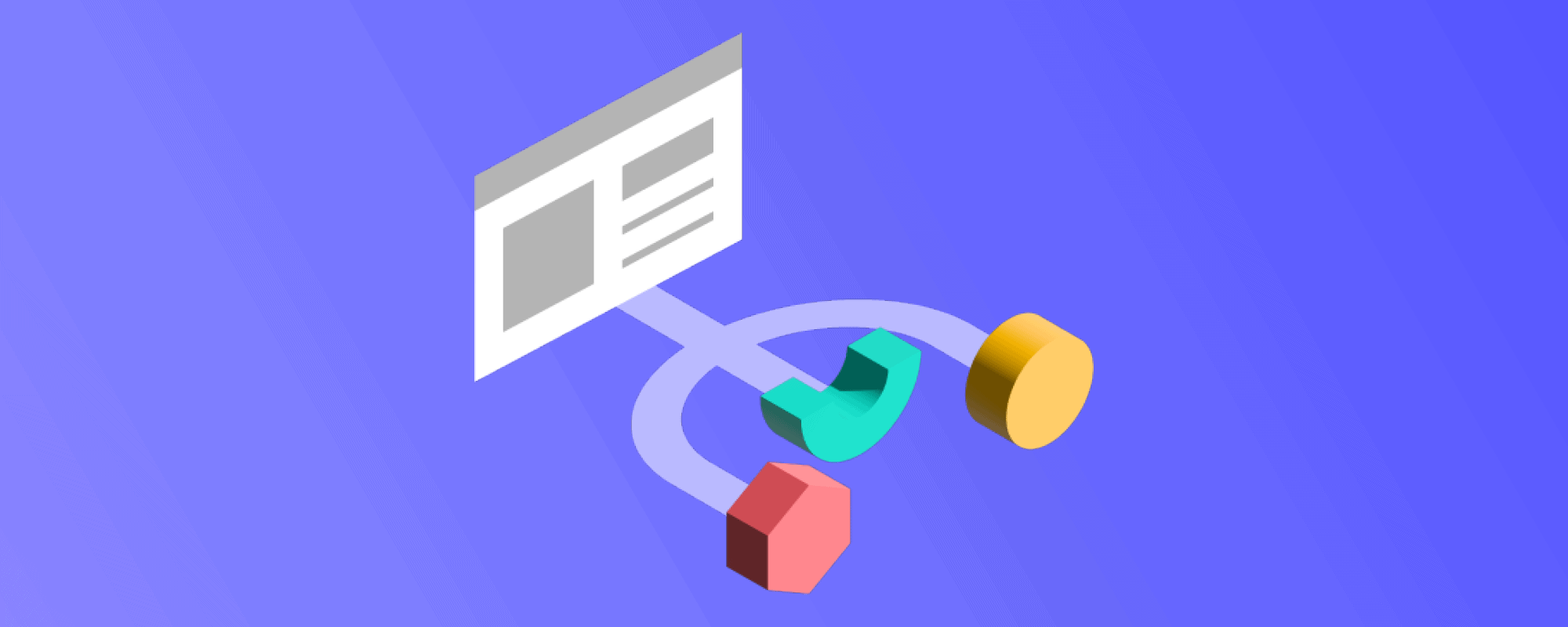 PathFactory Use Case
Website Conversions
Increase leads and engagement by getting more visitors to take action more quickly on your website.
Website Tools – Engagement
What Is It?
The content engagement dashboard provides robust data on the engagement of all your content assets within Website Tools. You can understand who is engaging and how they're engaging with your content.
Value Proposition
This is an extremely meaningful set of metrics. It can influence future content creation based on popularity. You can verify that your ICP accounts are actually consuming your site content, or even find new high-value accounts that are proactively researching you and pass those on to sales. This reporting is also used by marketers to see which pages, when recommended, are most contributing to longer, more engaged visits. We call this metric the "recommendation lift." This metric is also a measure of how PathFactory Website Tools is helping generate longer, more engaged visits. This helps you to really understand the overall value that Website Tools provides. With this data you can iterate on the highest performing pages, make data informed content strategy decisions, and continue to optimize your website.
Technical Lift:
Light
All teams: when the website journey tracker javascript snippet has been deployed and all assets crawled, this engagement dashboard will automatically be available.
Resources