For Content Marketers
"We're a fan of being able to build content tracks that allow users to binge on our content at their own pace. Also, being able to recommend other content enables us to guide our audience along the buying journey."
Heidemarie Heroldt
Program Manager, Demand Generation at Juniper Networks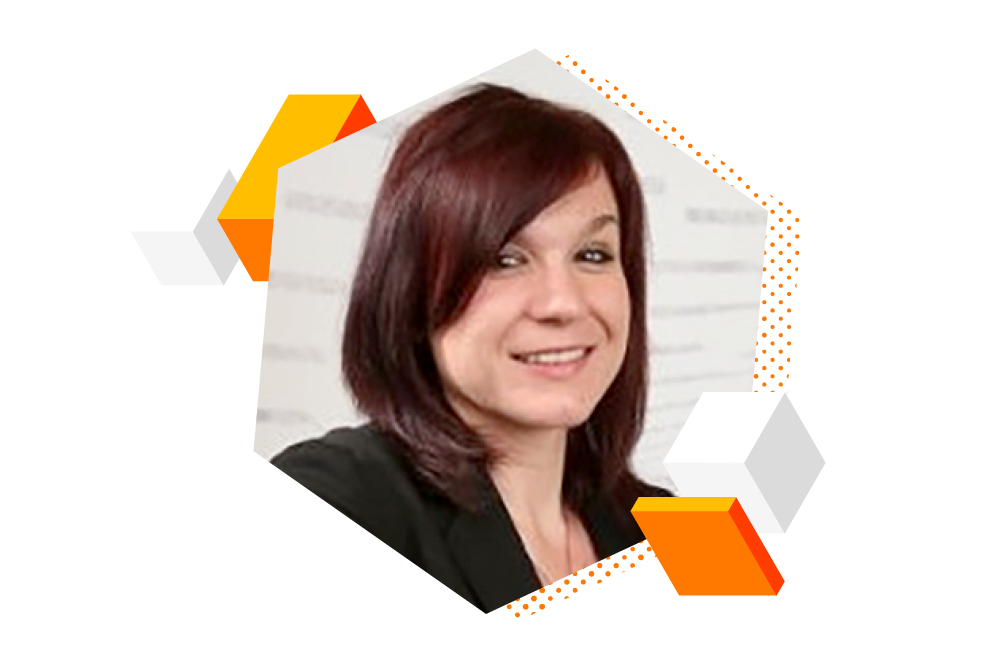 Truly understand content performance
Guide your content strategy with a clear view of what content was actually consumed, not just accessed. Understand which content topics & formats drive the most content consumption to inform your editorial planning.
Connect content consumption to revenue
Understand the revenue influence and ROI of every piece of content you produce. Simply connect your CRM to PathFactory, and let Path Analytics do the rest.
Increase content-per-click
According to SiriusDecisions, 70% of content goes unused. Help your audience discover more of your valuable content by delivering a content journey with every click.
Trupanion increased content consumption 9.4X!
Sidney Waterfall
Head of Veterinary Marketing & Development
Trupanion
"The content consumption insights that PathFactory provides allow us to stop spending money on low quality leads, and start using more of our budget where it drives revenue."